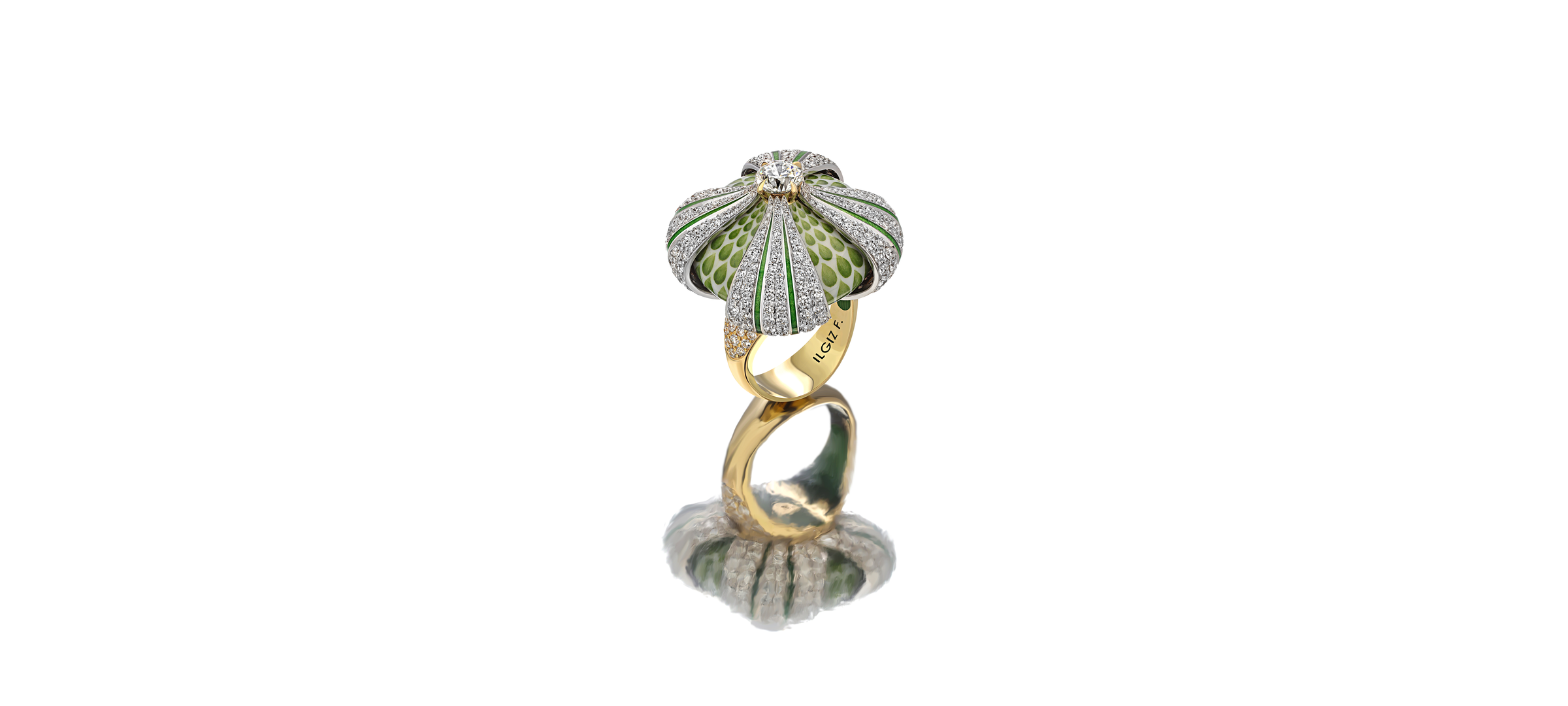 About the Jeweller Artist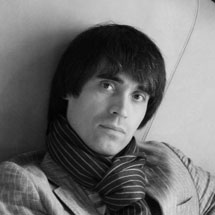 Ilgiz Fazulzyanov was born in 1968 in Zelenodolsk, Republic of Tatarstan. In 1990, after finishing art school and having graduated as a designer, he founded a workshop of stained glass and silk painting in Kazan. In 1992 he opened his first jewellery workshop, the main task of which focused on the revival of national traditions of the Volga Tatars. Since 2012, the company Ilgiz F. is present in Paris, Geneva, Tokyo and New York. In a typical Ilgiz fashion, collections vary between cities and countries, never repeating themselves. However, the artist's style and M.O. remain unchanged.
In 2011 and 2013 Ilgiz's work was awarded the Grand Prix in International Jewellery Design Excellence Award, the results of which were announced in one of the world's leading jewellery trade show, Hong Kong International Jewellery Fair. No other artist has ever won this competition twice in a row.
Other numerous awards at prestigious international competitions, awarded by experts of such respected companies as Cartier, auction houses Christie's (London) and Bonham's (New York), rightly confirm the talent of the artist.
Creative Direction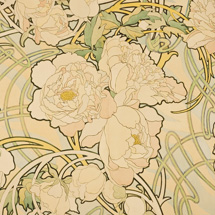 Art Nouveau
Inspired by floral motifs, the artist portrays in his jewellery the art plan's victory over the traditional supremacy of the gemstone. During this period, a large part of its author's collection featured jewellery that impressed with their wealth of colours and forms, all borrowed from the nature itself.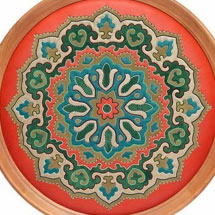 National Heritage
In the earliest creations of Ilgiz Fazulzyanov one can clearly see the national traditions of the Volga Tatars which closely resemble the works of the jewellers from Central Asia. In his work, the young author combines historical and cultural heritage with modern trends and techniques.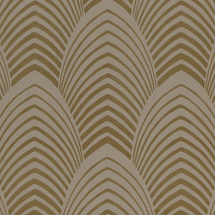 Art Deco
In his search for new means of expression, Ilgiz Fazulzyanov, like many of his great modernist predecessors, turned to clear geometric forms. By building symmetrical compositions, he strived to achieve a clean aesthetic for even greater expression.
Artist's Major Awards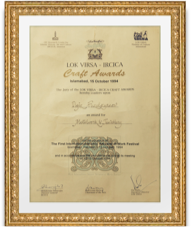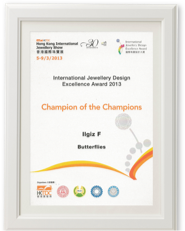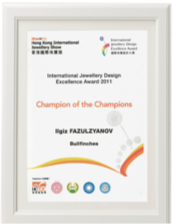 Ilgiz Fazulzyanov is the winner of numerous most prestigious exhibitions of jewellery art in Russia and abroad. His collection includes several dozen degrees and professional awards, including the first prize at international competition for young jewellers of the Muslim countries and a Grand Prix at one of the world's leading jewellery trade shows, Hong Kong International Jewellery Fair.