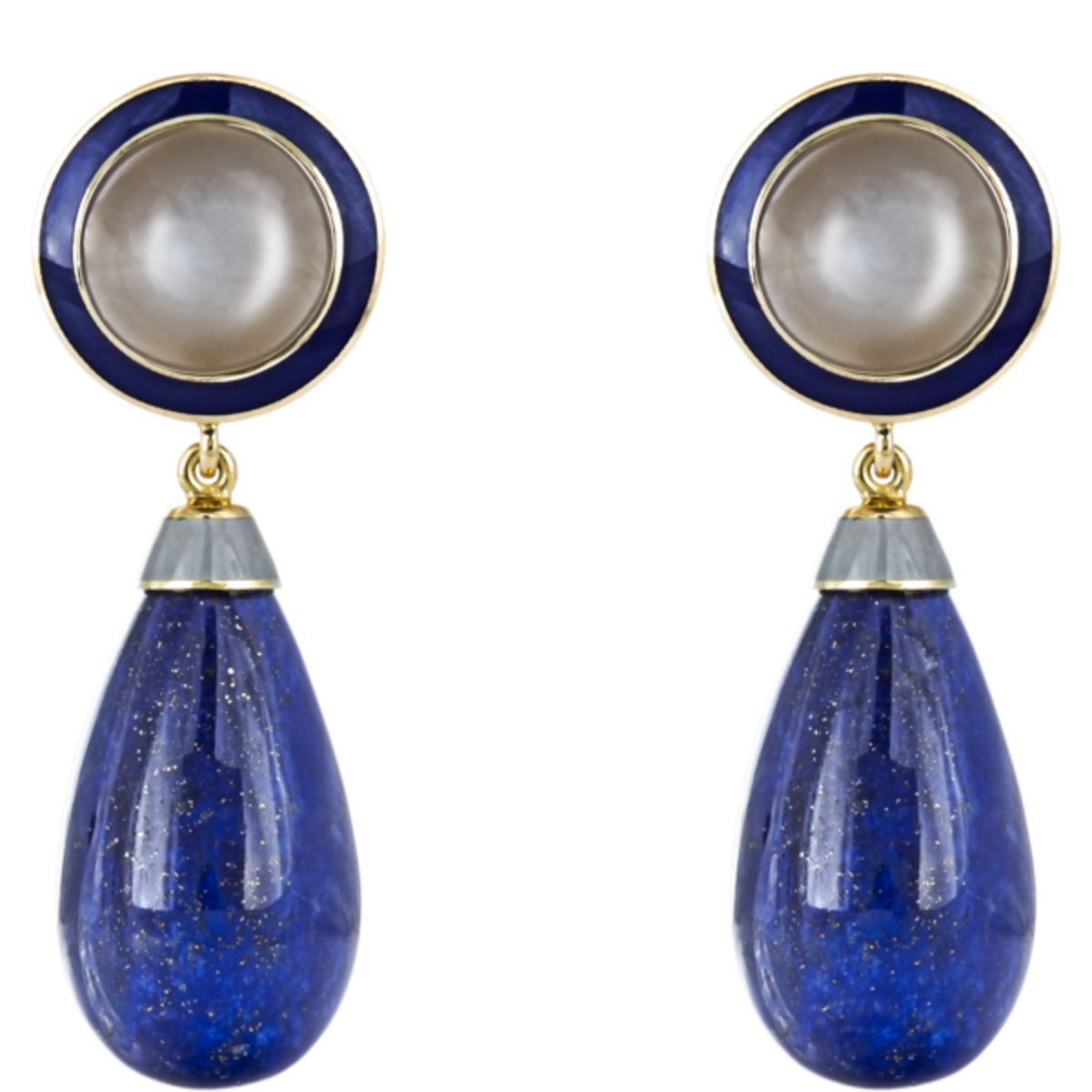 Earrings
Earrings from the collection "Japan"
Gold, lazurite, moonstone, hot enamel
See also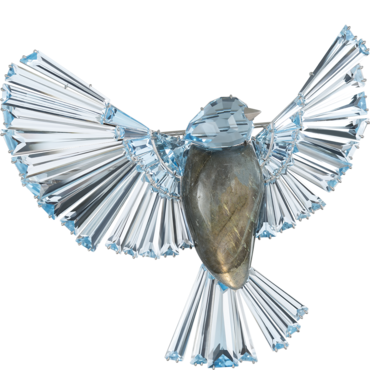 Brooches
Tit
Fascinating play of the mineral in the sun, the incredible beauty of the reflections create the feeling of a real miracle. Greek myths claim that this is a moonstone created from the rays of a night star. In Mesopotamia, priests read prayers, peering into the rainbow depths of the "eyes of God." Hindus believe that the stone protects conjugal love if both the husband and the wife have one Labrador. According to legends, it was discovered by the Hyperboreans - the northern ancestors of the peoples of Europe - and it was determined that the mineral helps only a worthy person. We invite you to become the owner of an amazing piece of jewelry "Tit": the wings of the bird are made of topaz, the body is made of Labrador.